I am Jan Steinhauer, a Front-End Web Developer, blending expertise in React and AR technologies to create intuitive and engaging websites.
My skills extends from UI/UX designs to robust backend solutions, ensuring a seamless digital experience. With a keen eye for detail and a passion for innovation, I translate complex requirements into user-centric applications, delivering a unique and memorable online presence for leading brands.
What i'm doing
Web design

Modern and elegant design made at a professional level.

Web development

High-quality development of sites at the professional level.

Mobile apps

Professional development of applications for iOS.

Video Production

I make high-quality videos about the life in Texas.
Employers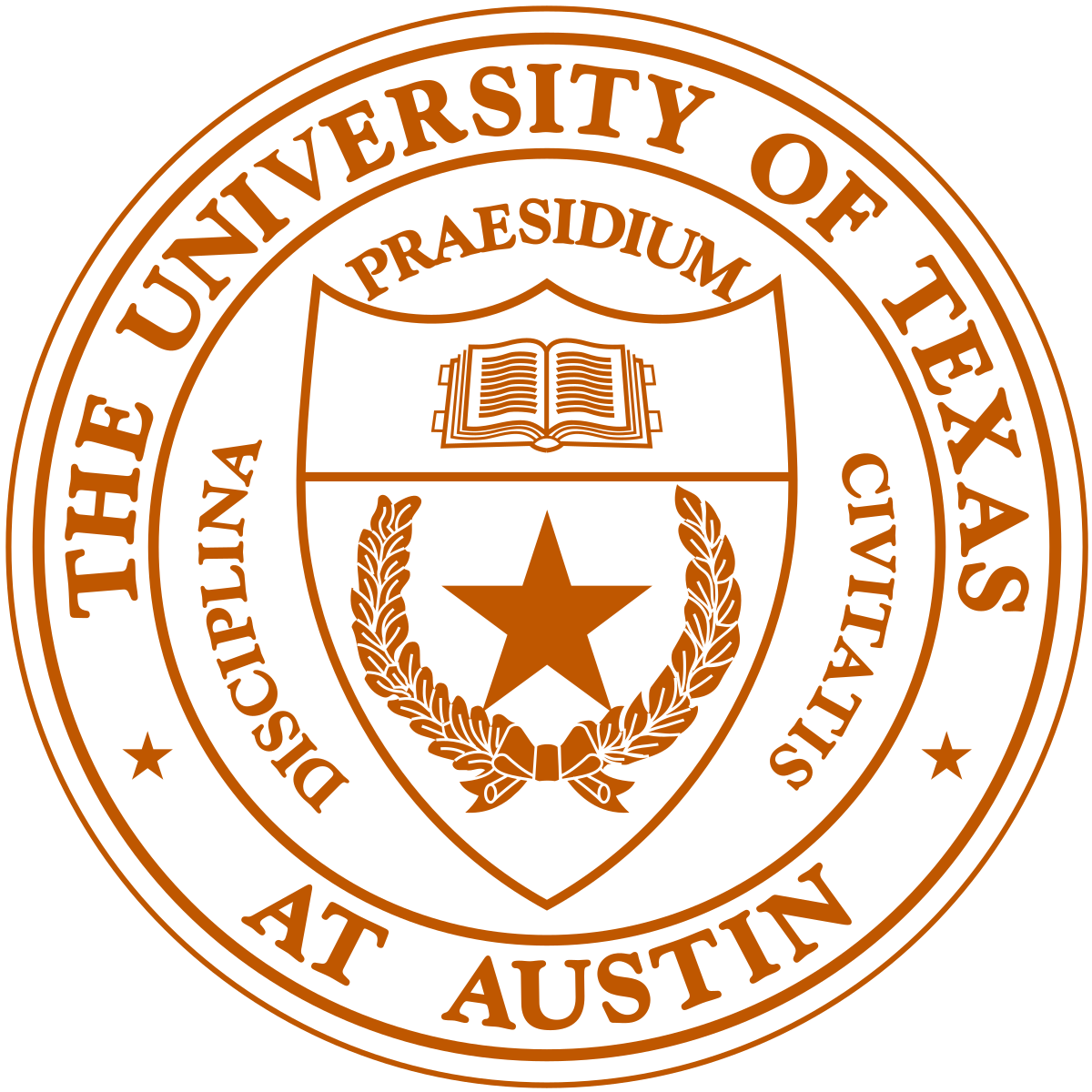 Scientific Researcher at University of Texas at Austin
I lead the development of a deliberation module, handling everything from UI design to backend integration, including the incorporation of OpenAI's GPT-3.5 API.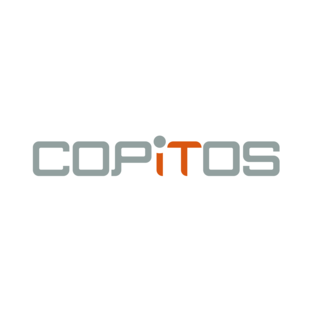 Copitos GmbH
I specialized in crafting dynamic websites using React, integrating Azure functions for backend operations, and leveraging Microsoft SharePoint APIs for enterprise solutions.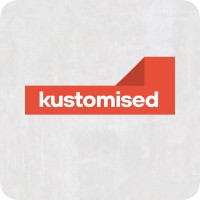 Kustomised
My role involved the design and implementation of an AR-powered app for scanning rooms, programming both front and back ends using SwiftUI, and utilizing ARKit and MapKit for enhanced interactive features. I was also responsible for the iterative development cycle of implementing, testing, and refining the app's functionalities.